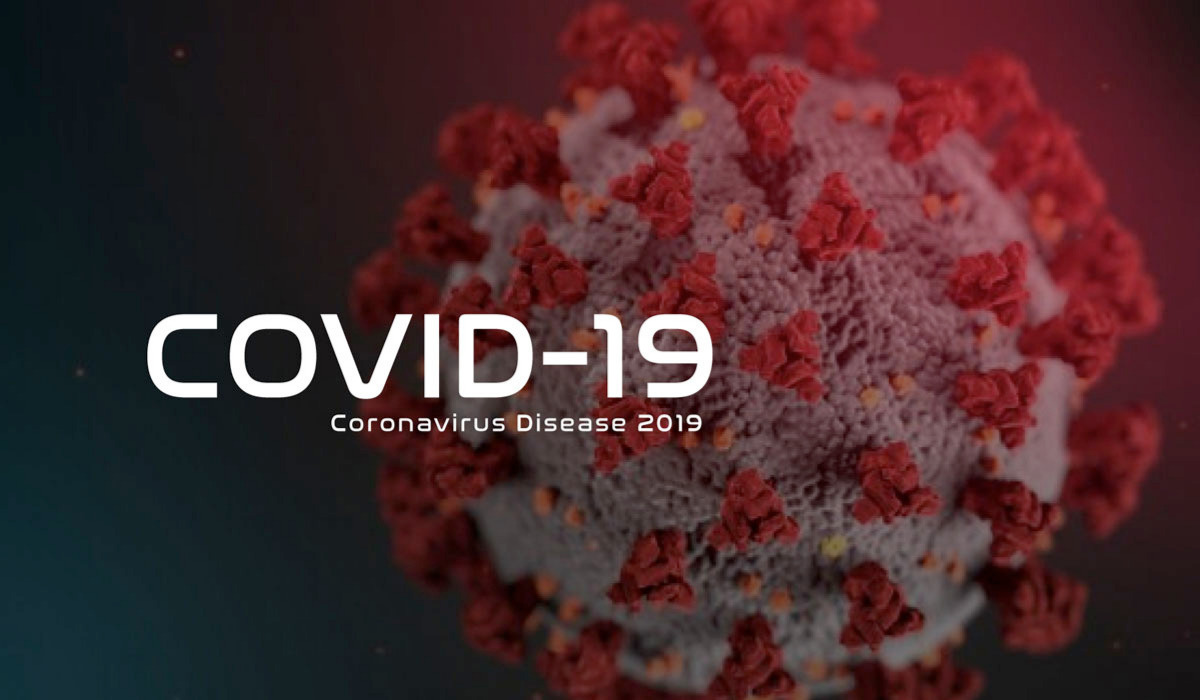 Covid-19 Update

Our services during the Covid-19 pandemic.

Following government advice, our showrooms are currently closed to the public to maintain social distancing measures. Customers picking up newly purchased motorcycles or dropping off and collecting vehicles for servicing and MOT work at our Swansea Dealership may do so by appointment . Please contact us by phone on 01792 224400 or by email at bikesales@mandp.com. While we endeavor to respond with our usual speed, please be patient. We will be in touch as soon as we can.
Motorcycle sales - 01792 22 44 45
bikesales@mandp.com
Servicing & MOTs - 01792 22 44 69
service@mandp.com
Our office hours are currently:
Monday to Friday - 9am to 5.30pm
Saturday - 9am to 5pm
Sunday & Bank Holidays - 10am to 4pm
As the situation evolves, we will continue to keep you updated.
All sales enquiries will be handled remotely, and where possible we will be able to provide photographs and conduct video tours of the motorcycle you're interested in.
All vehicle sales will be processed, and handovers and collections will strictly take place by appointment. When you purchase a motorcycle you will be contacted within the next day or two to arrange a time slot for collection or delivery.
Our UK nationwide motorcycle delivery service is operating as normal while maintaining strict social distancing and hygiene measures.
Our Swansea workshop facility is fully operational by appointment. You will be contacted to arrange collection and delivery times. Our Cardiff workshop is currently closed.
Sales of clothing, parts and accessories at www.mandp.co.uk are unaffected.

Our priority is the safety of our customers, employees and their families, and we will continue working tirelessly to ensure we continue to provide you with the level of service and quality you'd expect from us during these challenging times.
Thank you to all our customers for your continued support. Ride safe and look after each other.
M&P Direct